Reading Time:
1
minute
We are pleased to present this collection of demo tracks on Bandcamp created with our first prototype: PDSynth-00.
PDSynth-00 is our first example of a reprogrammable electronic musical instrument that can perform different functions depending on the software that is loaded into the Arduino board.
In these tracks PDSynth-00 has been used as a standalone synth using Mozzi library and as an 8bit step sequencer to create chiptunes and vintage video game style sounds.
good listening!
Why do not you even take a look at our products?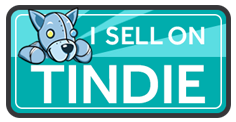 If you like this project don't esitate to write us for problems, curiosities and suggestions: